Powerful people, insightful leaders, seek strategic partners to stabilize and transform their company, career, life.
If you're like a lot of people, you're winning ugly, not pretty. Things you want to be smooth are rough. You're focused on getting through things instead of being happily lost in them.
Ready to take your team, your career, your LIFE to the next level?
Use my experience and insight to your advantage. My presentations are noteworthy, thought shifting, and spur conversations and cultural transformations. Over the past couple of decades, I've coached countless people to up their game, manifesting life changes the world over. I've partnered with hundreds of leaders to maximize their companies' human capital (including leadership assimilation), strategic vision, and manage change. When cultures are healthier, organizations are more successful. When YOU are healthier, LIFE...and work...is easier.
Do you want to:
Feel less stress? Find white space?

Create a team that drives itself to excellence?

Experience more success? Pleasure? Downtime?

Kick drama in your organization to the curb?

Improve the time you spend at work? At home?
I thought so.
Call me (860-986-9616) for your free 90-minute on-site consult (or 15-minute phone consult for coaching). I'm waiting, but the world won't.
You want to love going to work. Going home. Living.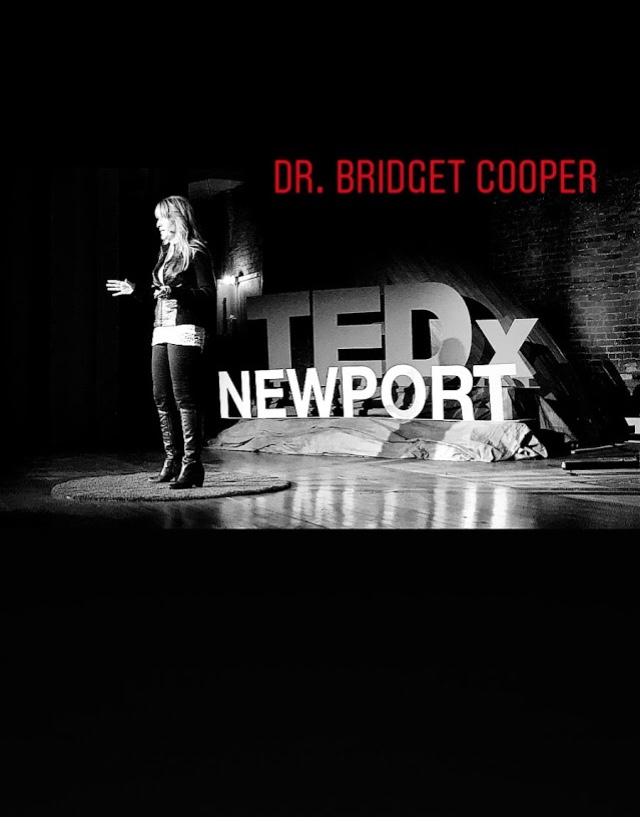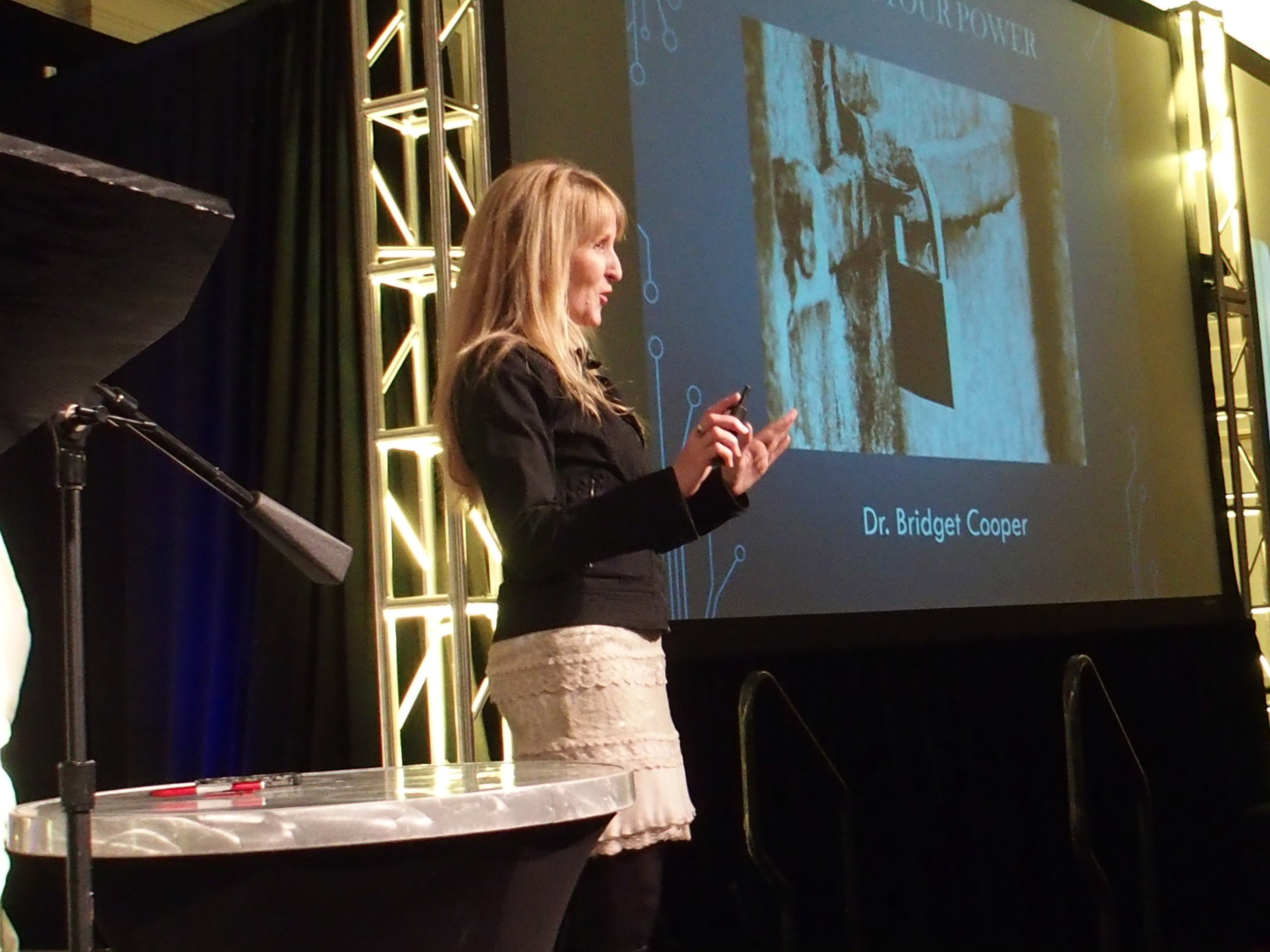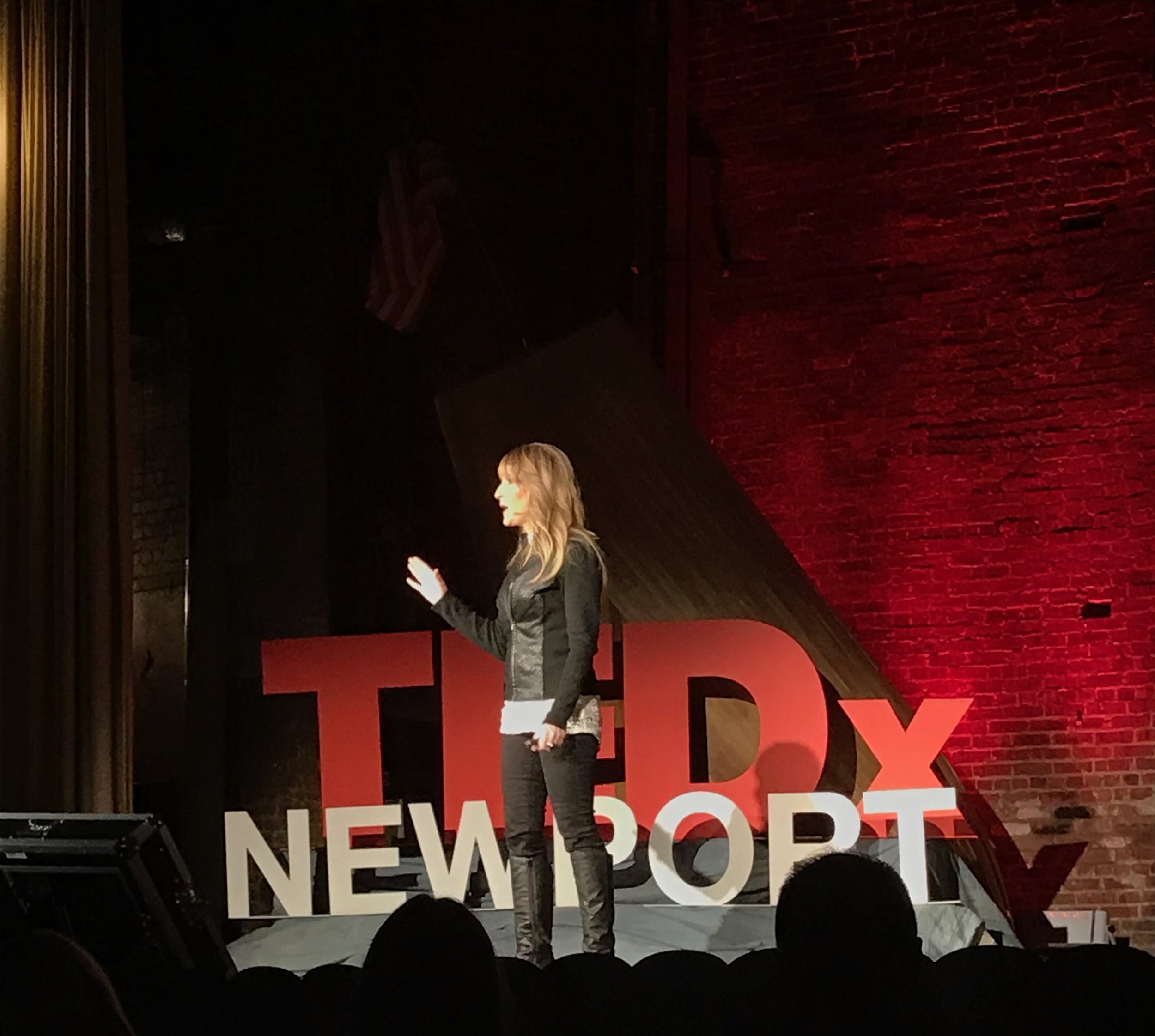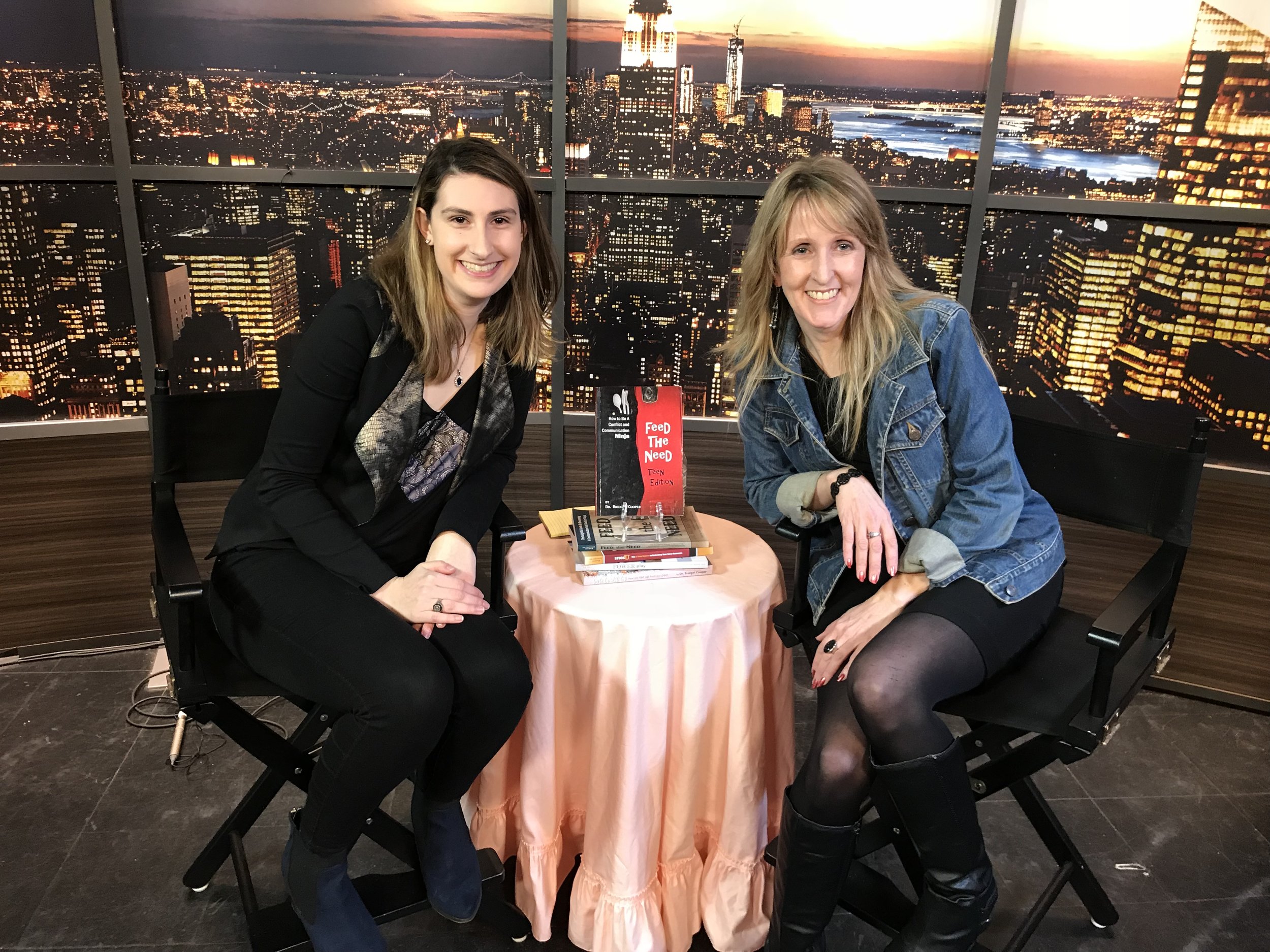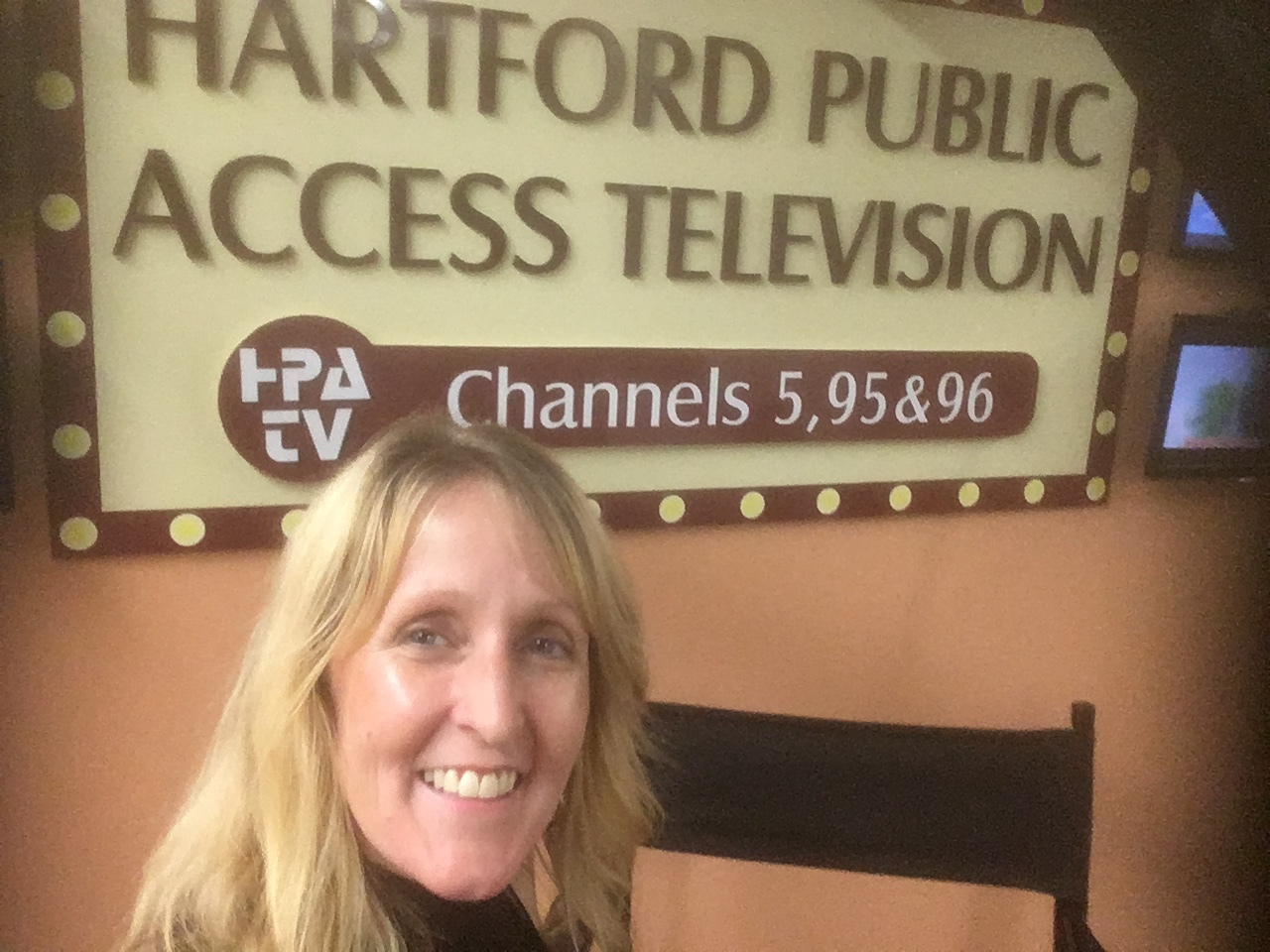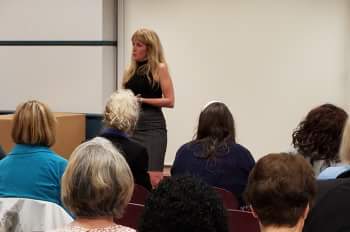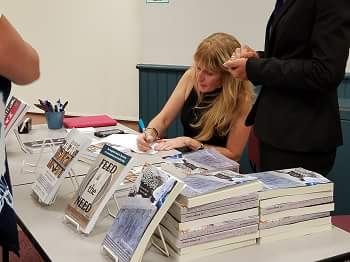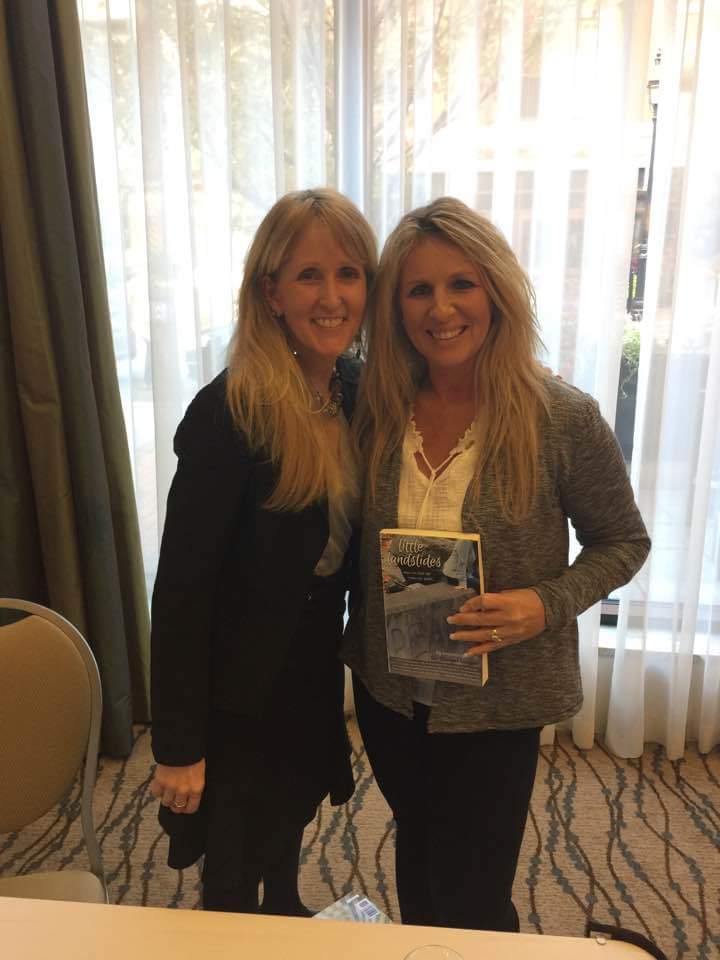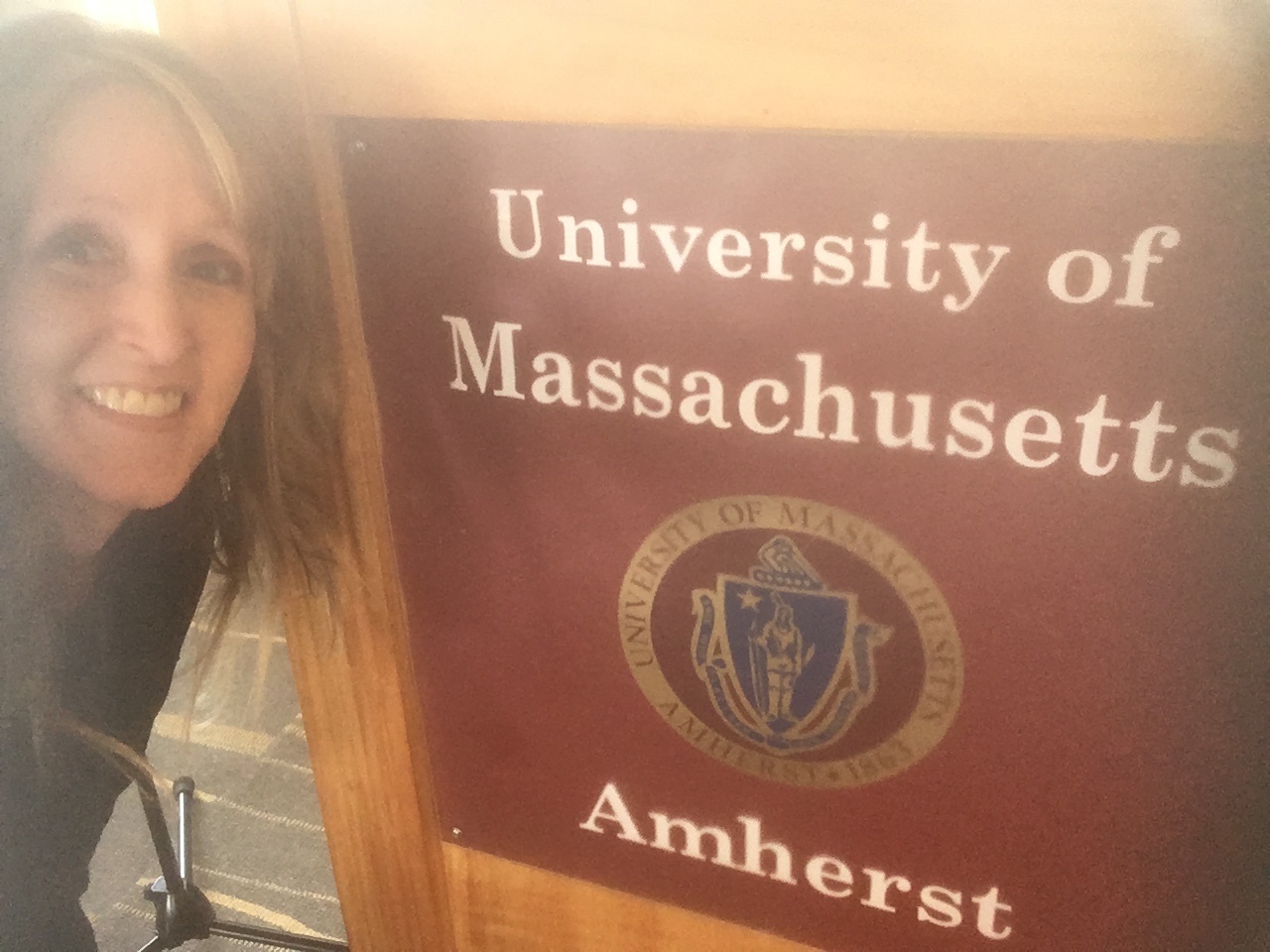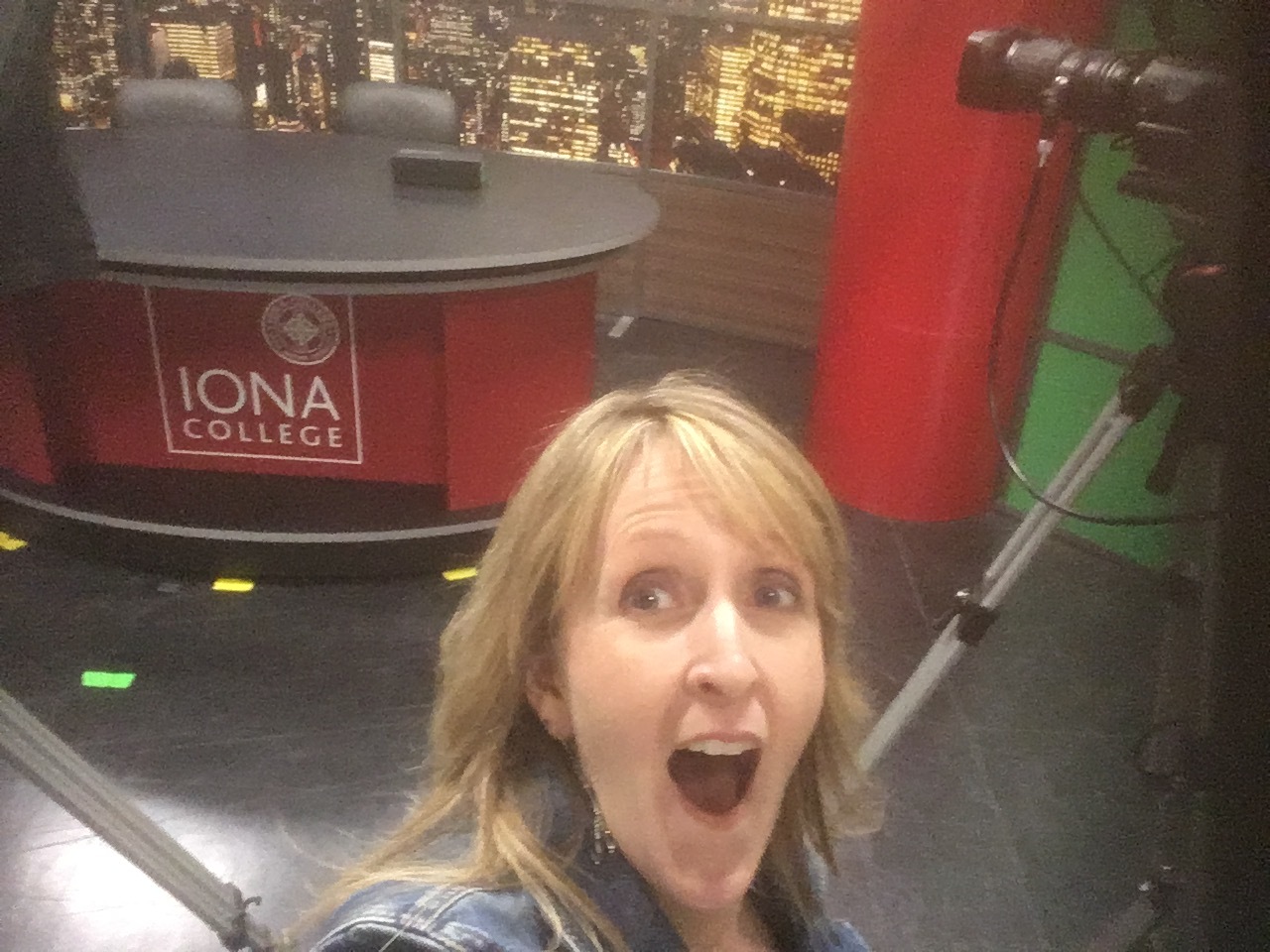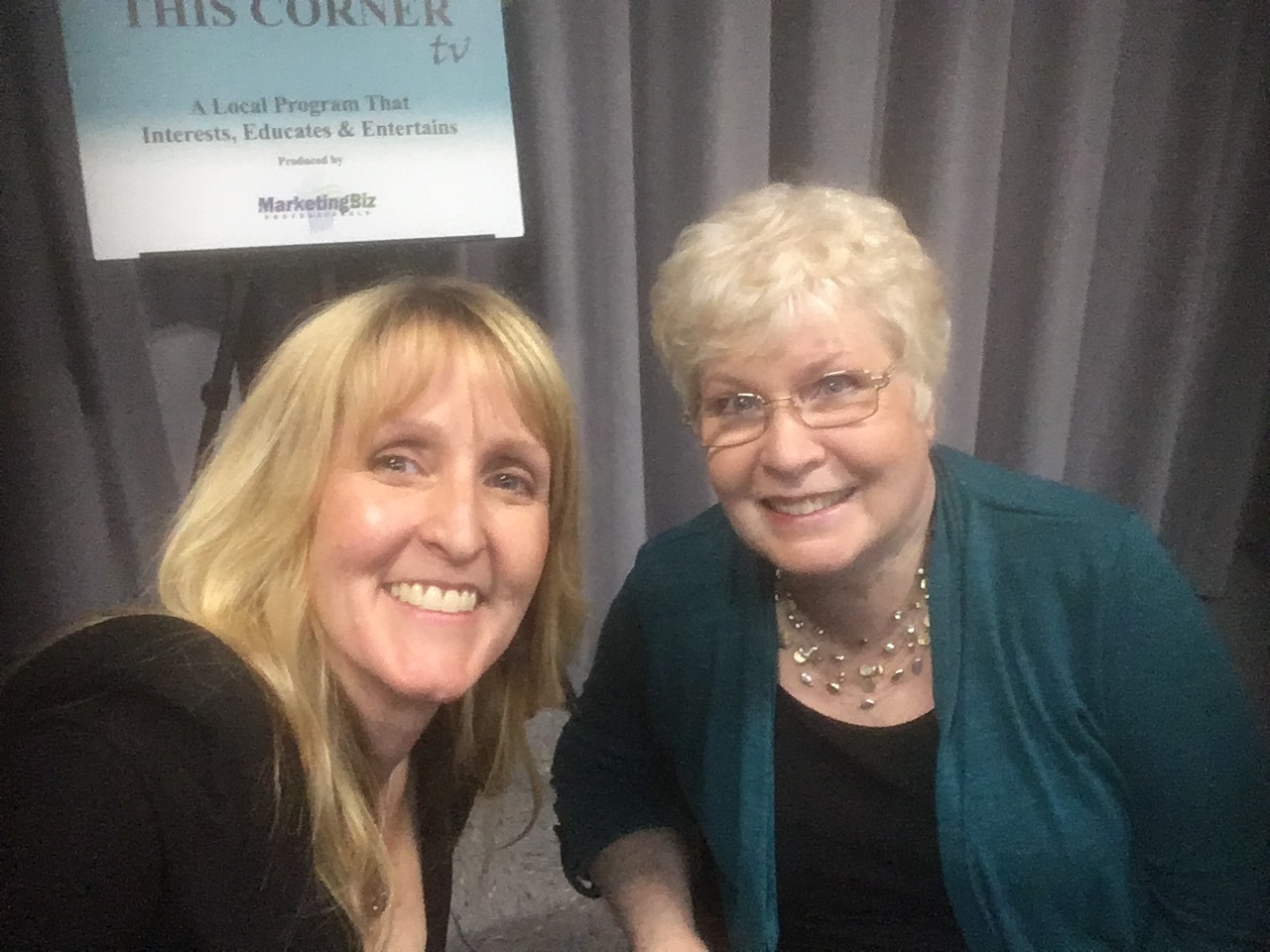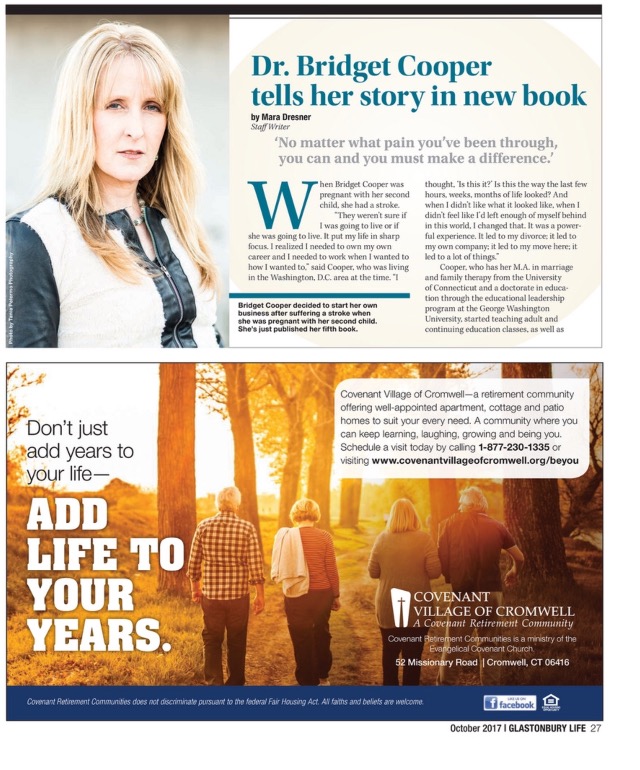 Click buttons below to view sample videos, podcasts, and press